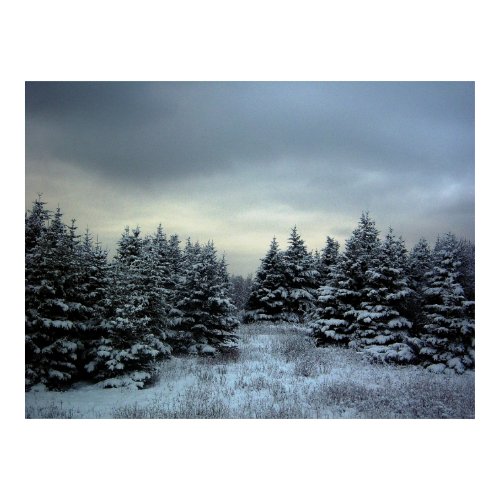 Winter Storm Poster
by
CreatureCreations
Other
posters
on zazzle.com
This beautiful Winter Storm Poster is just the way I like winter. On a picture. That way I can enjoy the beauty but not suffer the cold. This poster has so much going for it. The lush snow covered evergreens and cloudy winter sky lend much to the term Winter Wonderland. The natural colors will fit into any decor any time of year.
From the artist:
"Stormy Sky And Winter Landscape Photograph Gift, is completely customizable, affordable, and found only at Creature Creations. Suggestion: Add your own text, favorite quote, or special greeting to this photo gift.
Please visit
creaturecreations's Store at Zazzle
to purchase this and other great designs.